With a combined 50 years of experience in drunk driving courts our Tampa DUI Attorneys can:
Help you keep your job
Keep you out of jail
Protect your record
Keep you driving on the road
Minimize the damage and keep your record clean
Win your Tampa DUI Case
His heart skipped a beat when he saw the blue flashing lights in the rearview mirror.
He had a long day. A long week really. He put in 10 hours at the office. He just needed a few drinks with some good friends to blow off some steam before the weekend.
The success of any legal matter depends on the unique circumstances of each case, therefore, we cannot guarantee particular results for future clients.
But now he's being pulled over. It sinks in immediately. Everything is in jeopardy.
Will he lose his job? How will he explain this to his wife? His children? How is he going to get to work?
Our Tampa DUI Attorneys
Every one of our DUI lawyers were former State Attorneys in Tampa Bay. Our DUI paralegal is a former State attorney legal assistant. To say we know the system inside out is an understatement.
Lee Pearlman, DUI Lawyer And Lead Criminal Defense Attorney:
AVVO rated 10/10
Adjunct professor at Stetson law teaching the trial team: Lee literally teaches the future state attorneys in Tampa
Martindale Hubbell Distinguished
National Trial Lawyer Top 40/40
Tried over 100 Dui Trials to verdict
Nicole Denmon, Partner And DUI Trial Lawyer
AVVO rated 10/10
Former Lead trial Lawyer at State Attorney's Office
National Trial Lawyer Top 40/40
Tried Over 50 DUI Trials to verdict
Jake Pillsbury
AVVO rated Superb
Former State Attorney and Public Defender in Hillsborough County
Tried over 20 cases to verdict

Hiring A DUI Lawyers Will Get You The Best Results Even Though You Do Not Want Trial
Look: Nobody in their right mind wants to go to trial in a DUI case in Tampa or anywhere else. You want your case dismissed. You want minimal penalties. You want to win. You want this to go away.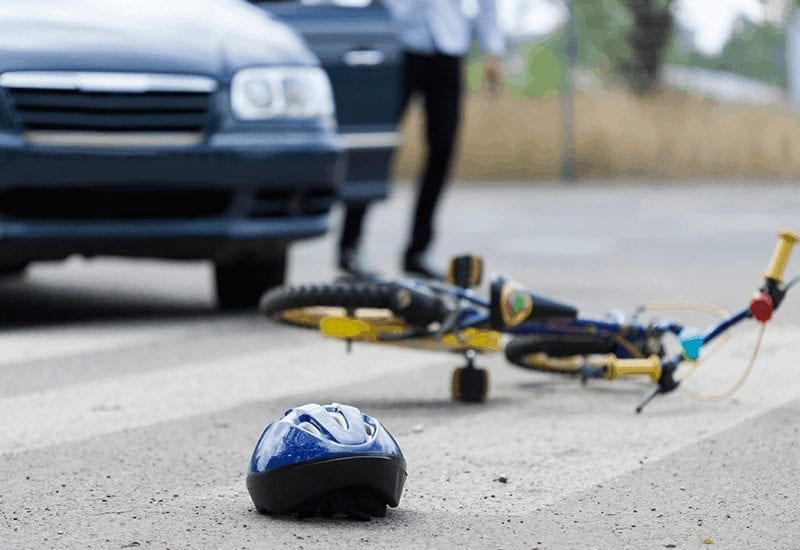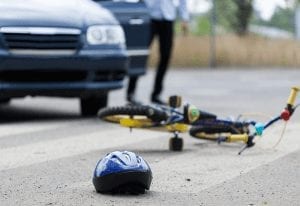 So How Does A DUI Trial Attorney Help?
Simply put the threat to the prosecutor in any DUI case is that your DUI attorney will take the case to trial and win. In DUI prosecutors did not want to spend the money going to trial and lose. They would have to tell their supervisors what they lose. DUI prosecutors are more willing to work out good deals for DUI attorneys that take cases to trial. The prosecutor's office in Tampa Florida knows that no firm will go to trial like Denman Pearlman. The result is that our past you are trial experience puts us in the position to get awesome deals for our client day in and day out.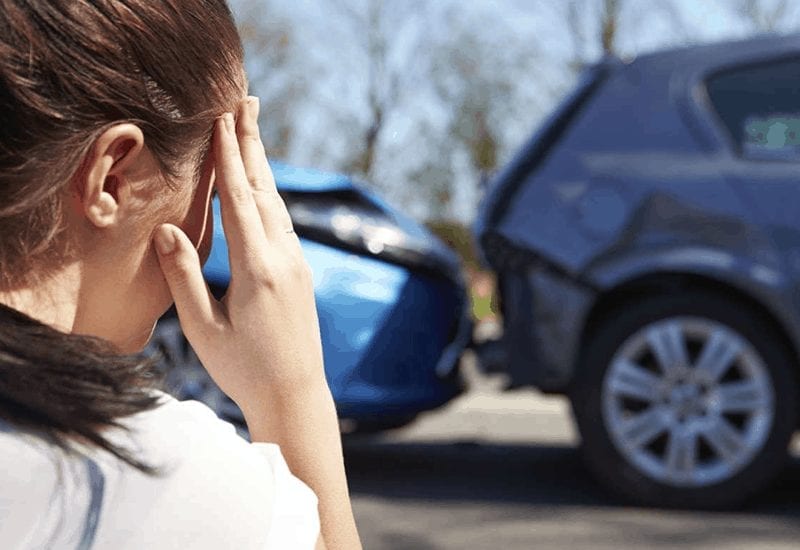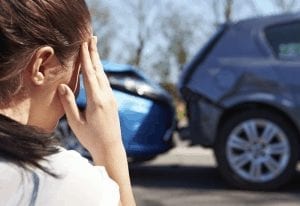 So, Will, Your Lawyers Communicate With Me?
This is a scary time for you. With so much on the line, you deserve to be kept informed every step of the way. Our firm leverages technology to enable us to update our clients in real-time in each step in their case. We have a custom portal you can log into from your phone to see documents as they come through, check on the status of your case, and check on the status of any court dates and whether you must attend. Your case gets a custom texting line so that you can communicate with the entire DUI team by simply sending a text. And of course, if you read our reviews you'll realize that no law firm is so adored by the past customers for their ability to communicate.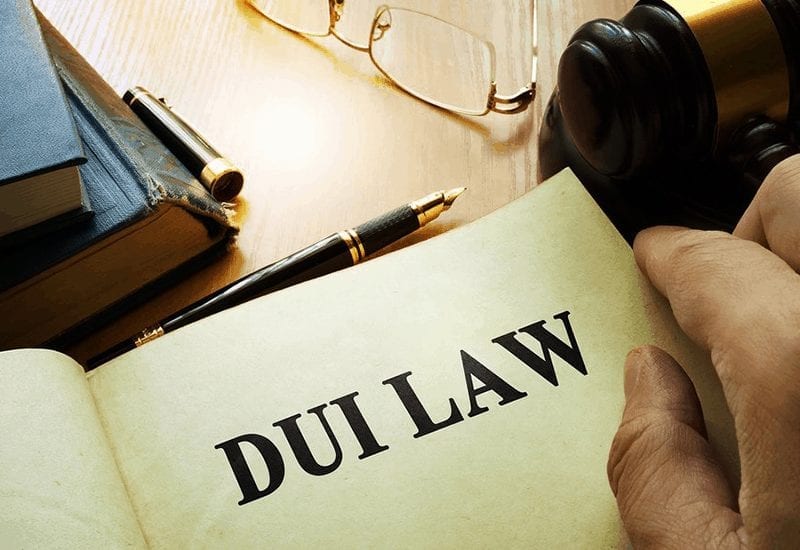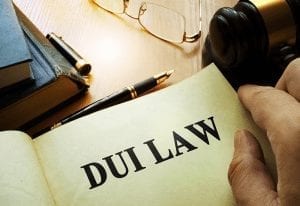 TYPES OF DUI CASES WE HANDLE
Drugged Driving DUI
DUI Accidents
DUI Manslaughter
Felony DUI
DUI with Prior Convictions

Resources To Help With Your Tampa DUI Case
We have put together some helpful resources to get you started. License issues and your Tampa DUI case Questions to ask when interviewing a DUI Attorney?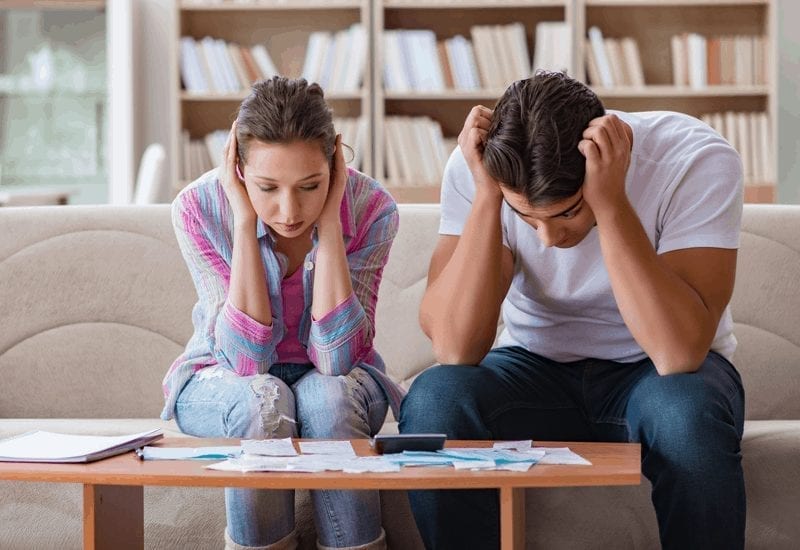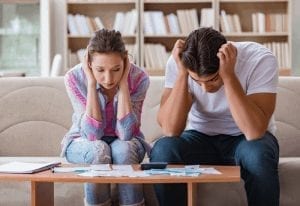 Reduce Your Penalty With Experienced Tampa DUI Defense Attorneys
We have handled thousands of Tampa DUI cases successfully.
We will fight to block out unnecessary evidence to get you a lesser punishment. We've filed motions to dismiss charges and block out evidence such as video, breathalyzer results, and more. Our criminal defense attorneys will do everything in their power to make sure you only go to trial if it is absolutely necessary.
Three of our lawyers have been named in the Top 100 Trial Lawyers for Criminal Defense in the state of Florida. Two more have been recognized in the Top 40 Under 40 list by the National Trial Lawyers Association.
Denmon Pearlman's Tampa DUI attorneys know how to earn reduced or dismissed charges in the courtroom. Let us help you get back on your feet.