Our mission is to use the courtroom to fight bullies and Level the playing field for the little guy in legal crisis
You Deserve Excellent Results And Individual Attention
You deserve to get the best result possible. The result you get here will be your only bite at the apple. So we better make it count.
You have had something taken from you. Something human. You can't get it back. The best you can do is make sure you get a fair financial result for what you have been through.
At its heart, our firm is a family. Two husband and Wife teams. Nicole and Lee Pearlman and Christian and Nicole Denmon. We believe in treating our customers like family. That means working for the best result on each case no matter how small and always keeping our clients informed.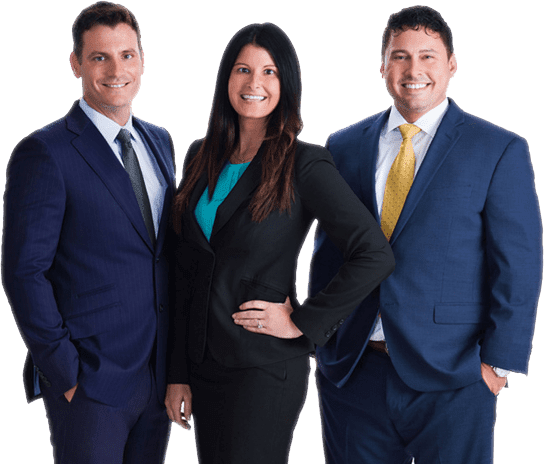 Our award-winning trial attorneys have earned a reputation for zealous advocacy on behalf of our clients – both in settlement negotiations and jury trials.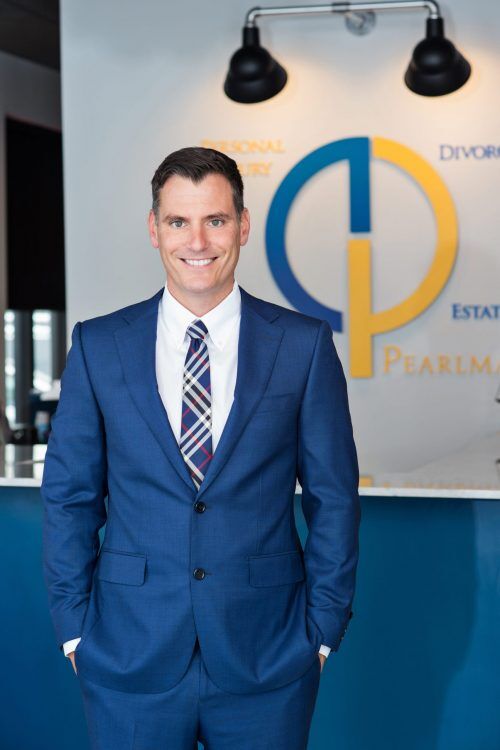 Christian Denmon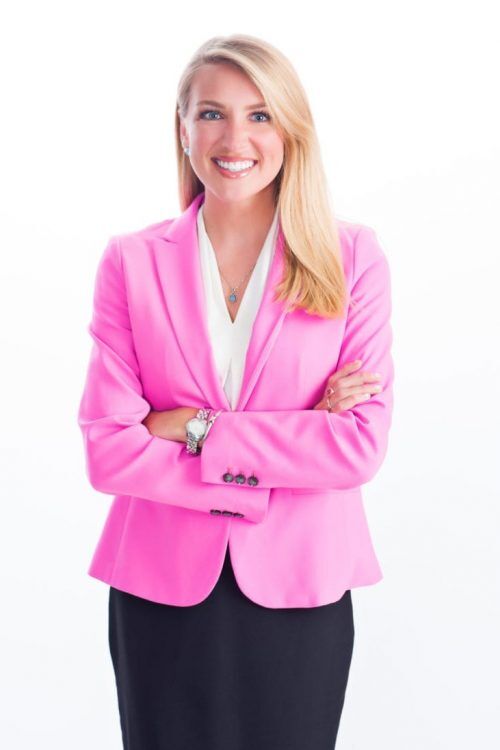 MARY KATHERINE BLECKLEY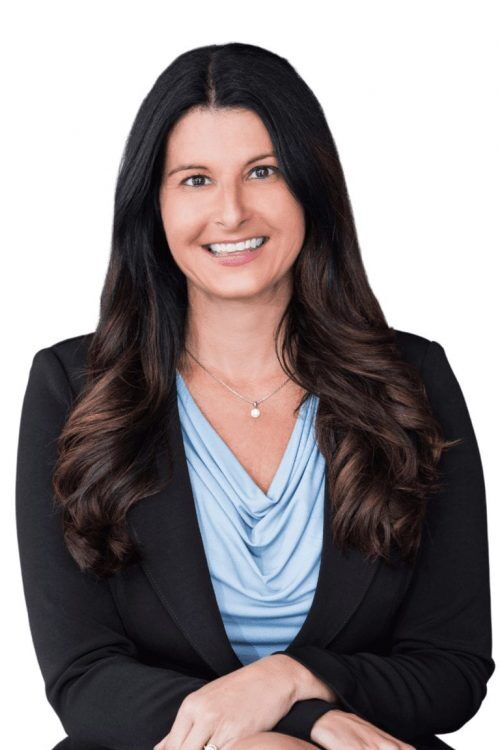 Nicole Denmon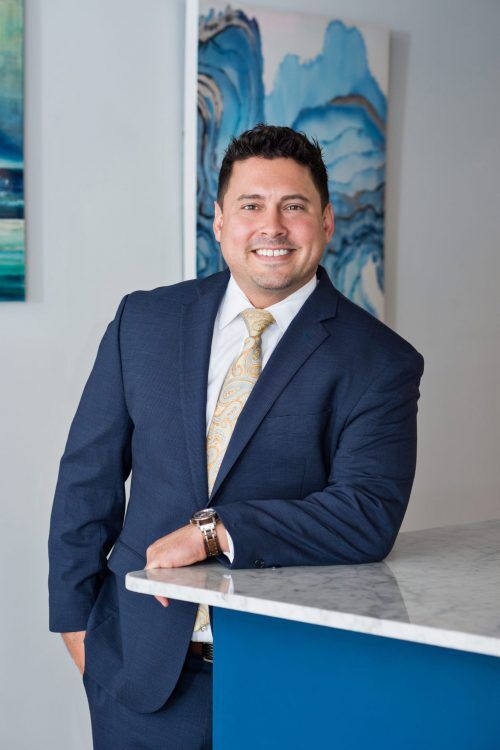 LEE PEARLMAN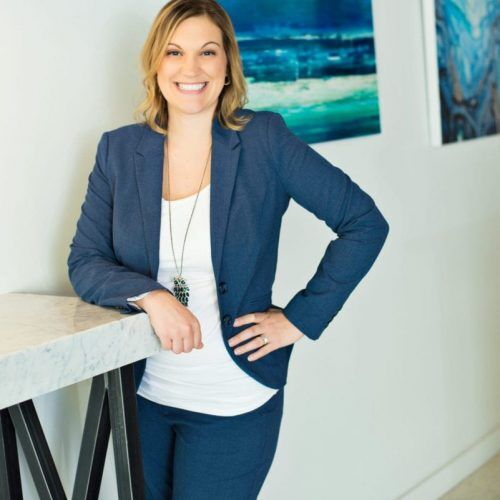 Nicole Pearlman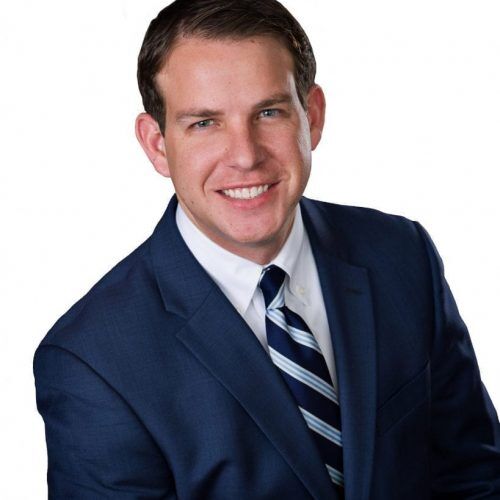 Paul Knudsen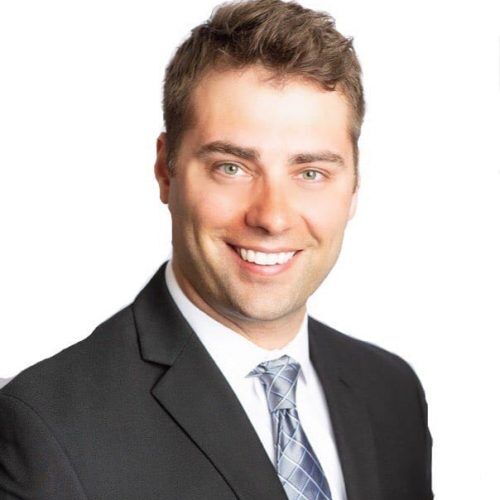 Andrew J. Plagge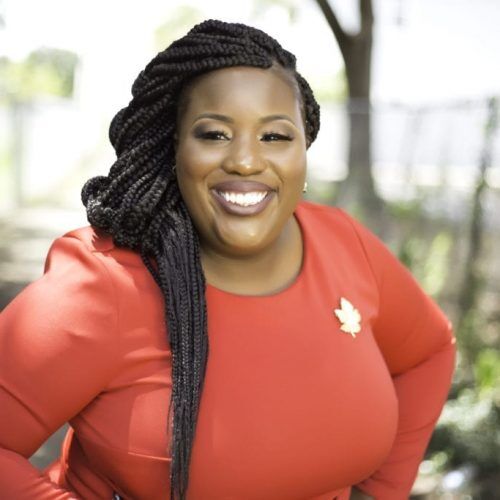 Michele Rayner-Goolsby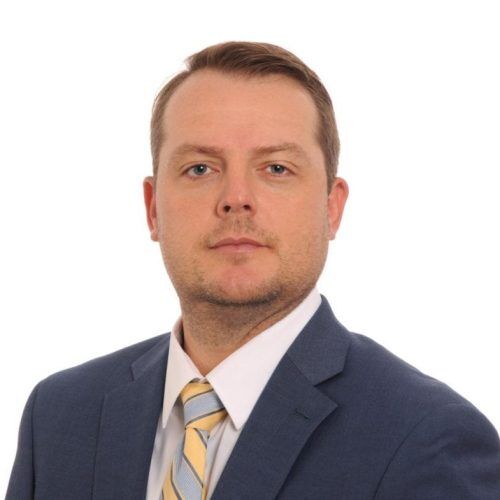 KRIS PARKER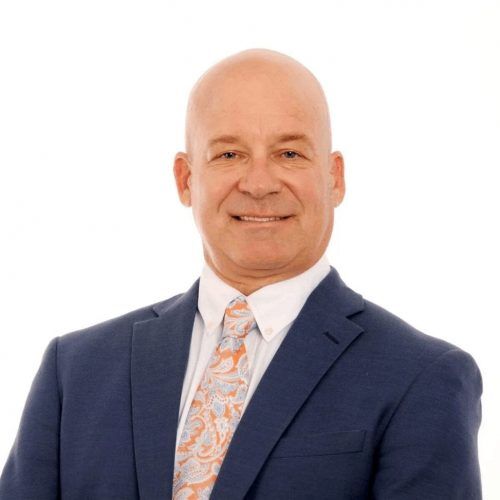 DON HENDRY